At CYBER SECURITY SERVICES SEATTLE, we pride ourselves on providing custom security solutions for businesses of any size. With decades of Cyber Security experience, our trained IT professionals utilize the latest in security technology and training to ensure your data is protected from real time threats and disasters.
Cloud Computing – Encrypted Cloud Desktop and Storage Solutions

Secure Mobile Access – VPN and Secure Remote Access to Data on the Go

Single sign-on – Leverage the latest SSO technology

Disaster recovery – Protect your Data from Malicious Attacks and Natural Disasters

Latest Secure Protection – Securely Access your Data from Anywhere in the World

Encrypted Data Storage – Secure Solutions for Compliance with HIPAA, PCI, SOX, etc.
CYBER SECURITY SERVICES SEATTLE utilizes scalable technology to deploy agile solutions that scale as your business grows. Multiple layers of security ensure your business and data are protected from the multitude of threats in the world today.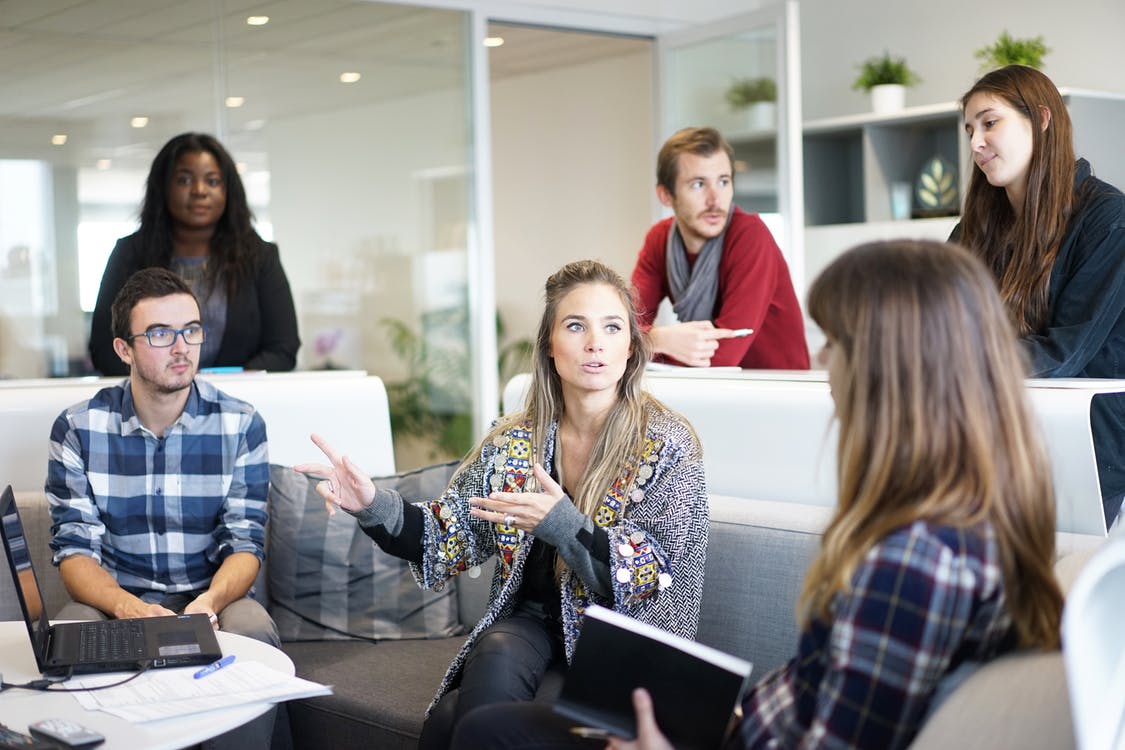 Controlling accessing to your company data is the first step in cyber security. CYBER SECURITY SERVICES SEATTLE encorporates the latest authentication methods – SSO, Active Directory, IAM, etc. – to ensure your company remains secure and compliant with the necessary regulations.
Attacks happen to almost every business, it is vital to ensure you are protecting your company with both physical and software protection. Hardware firewalls and business class antivirus software are both examples of utilizing cyber security services to protect your business on multiple levels.
LATEST CYBER
SECURITY INSIGHTS
.
Every business owner knows they should utilize a robust antivirus system to help mitigate malware and virus threats on their business workstations. However, there is a large difference between using the basic level of antivirus and going with a business [...]